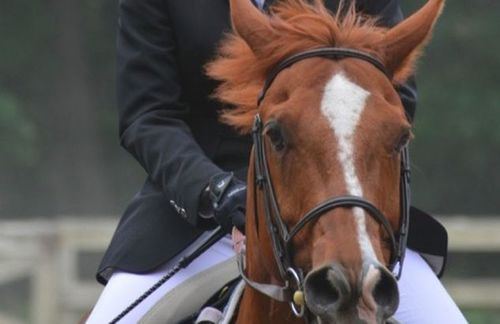 We're amateurs. Horses are our passion, not our profession. As much as we would like to get paid to ride our horses all day long, we have necessary day jobs that provide the income to support our…
Mary Getsey Bernier's insight:
Horse people joke that we seldom recognize each other in "normal" every day clothes, or without wearing a riding helmet. Would you know your barn mates, if you saw them on the street? Blogger Sue van der Linden (Horse Junkies United) writes a great piece about the people who ride at her barn, and their extraordinary talents and lives–out of the tack, and beyond the riding ring.
See on www.horsejunkiesunited.com